About Us
Meet our animal-loving team
Our Lawnswood story began right here in Perth in 1984, with our animal-loving team dedicated to offering personal and affordable pet cremation and funeral services. Our services are built on strong values and an ongoing commitment to providing our customers with the highest levels of professional and compassionate support.
As part of InvoCare, Lawnswood is proudly an Australian-operated business with a dedication to providing personal and affordable pet cremation and funeral services. As a team of pet lovers, we truly understand how devastating it is to lose a beloved pet, and the importance of honouring their memory.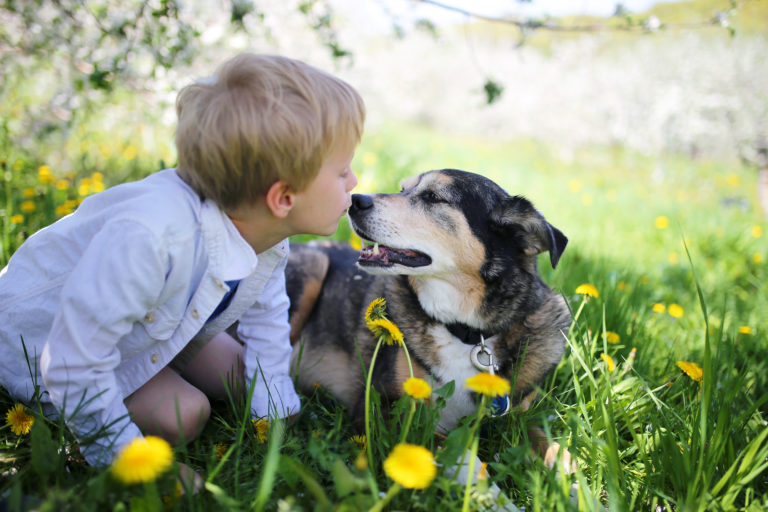 The values that shape who we are
Offering our customers the highest levels of individualised service
Dedication to providing caring and compassionate support at all times
Treating all families and pets with the utmost respect
Providing absolute honesty and transparency across our processes
Community Support
At Lawnswood, we are passionate animal lovers committed to supporting local organisations, such as: Guide Dogs Australia, Another Chance Animal Rescue, Cat Haven, Dog's Refuge Home, Homeless & Abused Animal Rescue Team, Staffy & Bully Breed Rescue Inc, Wish Animal Rescue Team, and Pets in the Park. We are dedicated to making a positive impact in our community.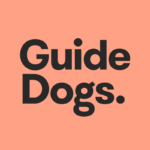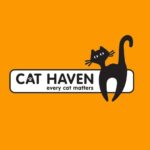 What our clients say about us
Riva was our girl and from the moment she came into our lives, she enriched every day with her antics, her courage, her strength, her crazy and fun nature, her devotion, her loyalty and her love. We miss her beyond words and the tapestry of my life has a hole that can never be mended but I would not change a thing! Thank you to your wonderful organisation for looking after our girl and for giving her back to us so beautifully.
Over the past 3 years I have said goodbye to my three dogs, ages 14, 17 and 18. My last little girl will be returning to me soon. Each time I have used the services of Lawnswood. Their compassion, kindness and professionalism was outstanding. I have had them at my house, and dealt with them over telephone and email. Each interaction has been nothing but genuine and heartwarming. Sensitivity regarding accounts has been amazing also. I have my Lawnswood candles on my bedside. My three furbabies, will remain together with the help of Lawnswood. Sincere thanks to you all.
My beloved little man Bimo came home today, only 4 days after he was put to sleep. I cannot thank everyone at Lawnswood enough, you are all amazing. So understanding and considerate, nothing was too much trouble. I love my little key chain, it's a very special reminder. Thank you again for everything.
We lost our beloved Choco to a tragic accident and Lawnswood were very considerate and caring about our situation. They were very professional and let us have time to say goodbye to him. We have him in a precious box now back at home now and it is beautiful. We are so happy that there is this sort of service for our furbabies to honour their lives as they gave us so much joy and happiness – so thank you very much for your service.
So fitting and elegant just like our old gentleman….perfect for our family. The presentation and packaging was so respectful and more than I expected.
Thank you so much for bringing my beautiful boy's ashes home today. Everything was just perfect. Couldn't ask for a better service. Very thoughtful. Thank you very much xxx
Would you like to be part of our team?
We're always looking for pet lovers to join our growing team at Lawnswood. If you think you have what we're looking for, then we'd love to hear from you. Fill out the form and attach your updated CV, and we'll be in touch. Thank you!