Your Pet's Journey
A dignified and respectful service you can trust
Our Lawnswood team is ready to offer you the caring support you need when you need it most. Our 7 Point Pet Tracking System offers complete peace of mind, helping to ensure the ashes of your pet, and only your pet, are returned to you.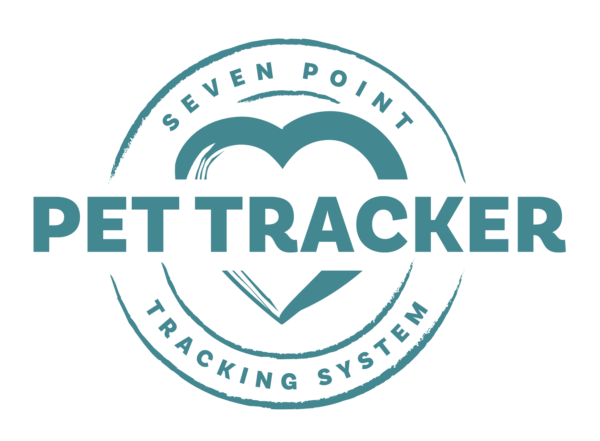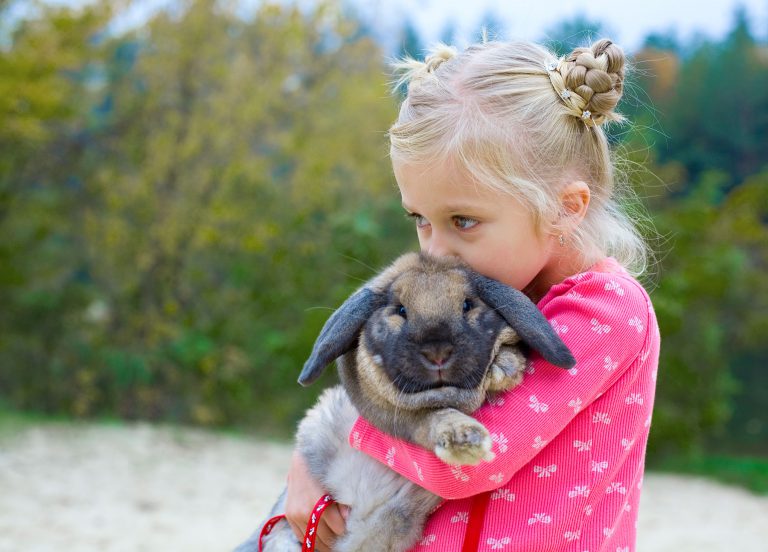 Your pet's journey
Initial booking and collection We assign a unique ID number to your pet at the time of booking and create an ID tag that contains your pet's details (name, breed and location).
Confirmation Once your pet is in our care, we validate their ID tag against our Pet Tracker to ensure we have received all the details required for us to proceed with their cremation.
Keepsakes created We check your pet's ID tag prior to their cremation and attend to any special requests (such as creating a paw print memento or taking some hair or fur clippings).
Cremation We place your pet's ID tag on their private cremation chamber and validate this tag before and after their cremation.
Memorialisation When placing your pet's ashes into your chosen urn or keepsake, their ID tag is validated against our Pet Tracker and their ID label is confirmed.
Final inspection We conduct a final quality inspection to confirm your pet's details and the completion of any special requests.
Your pet comes home When returning your pet's ashes home, we carry out one final check, matching your pet's unique ID details against your address.